You must not running
behind the money.
You must go to meet it.
Angaben gemäß (disclosure according to) § 5 TMG:
P&M FINMAR Inc., 444 Brickell Avenue,
Suite 51103, Miami FL, 33131 USA
Vertreten durch (represented by):
Ottmar Mühlberger, CEO
Kontakt (Contact): info(at)pm-finmar(dot)com
Registereintrag (Apostille):
Secretary of State, State of Florida (USA)
January 6, 2004, Document-No.: P04000004963
Steuernummer (US Number of Tax):
EIN-No: 201939982
Quellenangaben für die verwendeten Bilder/Grafiken:
http://www.fotolia.de, www.shutterstock.com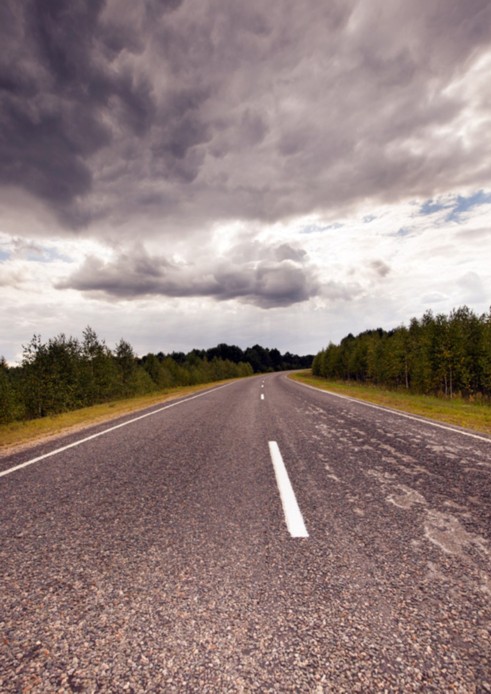 Dem Geld darf man nicht
nachlaufen, man muss ihm
entgegen gehen.